Free delivery from € 150
Do you place an order of more than € 150? Then you enjoy a free shipment!
For orders lower than this amount, we use the following rates:
Delivery in Opwijk (postcode 1745): €5
Delivery wine in Belgium: €12
Delivery Eau De Vie in Belgium: €6
Delivery in Opwijk
Based on the postal code (1745-Opwijk) that you enter during the ordering process, it is determined whether you can enjoy the cheaper shipping rate of € 5.00.
This home delivery is provided by André Dierickx, you will be contacted to arrange the delivery moment.
Delivery in the rest of Belgium
For a quick delivery of your order we call on our shipping partner Bpost.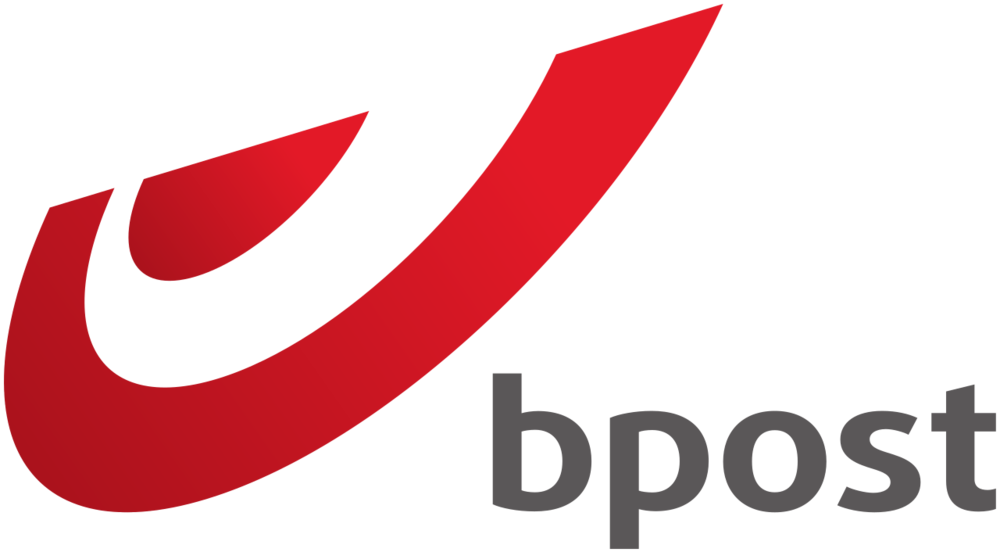 Delivery options
Delivery at home or at work
Receive your package at your specified address. Our shipping partner bpost provides a delivery during working days.
Leveringstermijn
Na het plaatsen van je bestelling doen we het nodige om het zo snel mogelijk te verzenden.
Delivery time
As soon as your package leaves our store you will receive a shipping confirmation by mail. In that email you will find a Track & Trace code and a link with which you can track the exact delivery status of your package.
You can track your delivery with your sent Track & Trace code on this website: http://track.bpost.be
Delivery missed
If you have opted for a delivery at home or at work, you must sign a receipt. Were you not at home? Then the postman leaves a note in your mailbox. This note shows the 2 options you have to receive your package. You can pick up your package with the note in the nearest post collection point. The address of this collection point is on the note.
A second option is that you ask bpost to deliver your package again. This can only be done at the same address as the original delivery. You can request a new offer on this page.
Attention: your package will remain in the mailing point for about 15 calendar days. If you forget to pick it up in that period, it will be automatically returned to our distribution center.